Providing Outstanding Service And Innovative Detailing Designed To Enhance And Protect Your Car.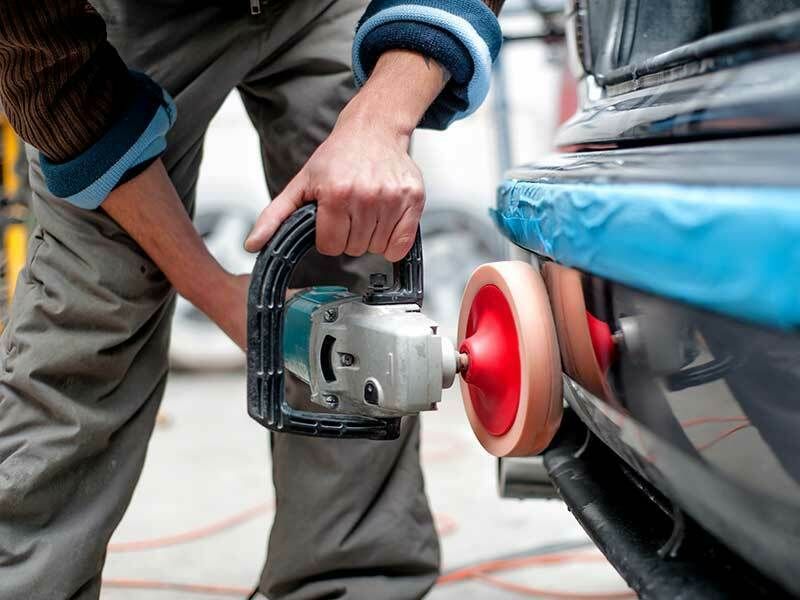 EXTERIOR
DETAILING
Our exterior detailing provides the best and highest quality, hands-on cleaning service from top to bottom! Let us renew your vehicle's appearance and help maintain it for years to come.

Our services include:
Quick Car Wash
Super Clean
Complete Color Sand And Buff
Engine Degrease, Wash
Wheel Degrease, Cleaning
Paint Touch-Ups
Chrome Polishing
Tree Sap Removal

Selling your vehicle?
Let us perform a Full Detail on it to help you get top dollar!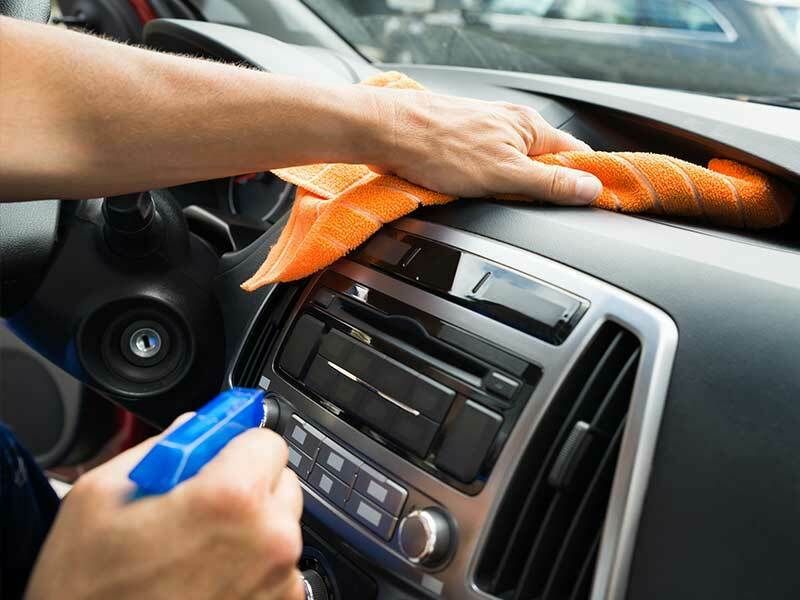 INTERIOR
DETAILING
Our interior detailing service includes cleaning of all the hard to reach locations in your vehicle. We obsessively clean until we reach that fresh off the showroom floor look and feel you get with a new car.

Our services include:
Complete Interior Detailing
Shampoo Carpets
Restoration of Black and Gray Trim Panels
Odor Elimination